North Texas (TX) Foundry—Metal Casting Services
Superior Aluminum Castings is a well-known aluminum foundry that serves North Texas' multiple manufacturing needs. Whether you need a new or existing part or product, we guarantee delivery of world-class, repeatable, and cost-effective cast aluminum products. Among the value-added services we offer are pattern design/production, heat treatment, annealing, machining, powder coating, painting, anodizing, and assembly.
We are unique among foundries because we are in a network of US foundries that includes Patriot Foundry & Castings in New Hampshire and Ermak Foundry and Machining in Minnesota. To provide the best possible client experience, we constantly improve our equipment and expand our expert workforce.
We tackle jobs from one to thousands of pieces and castings between 0.05 ounces to 250 pounds at Superior.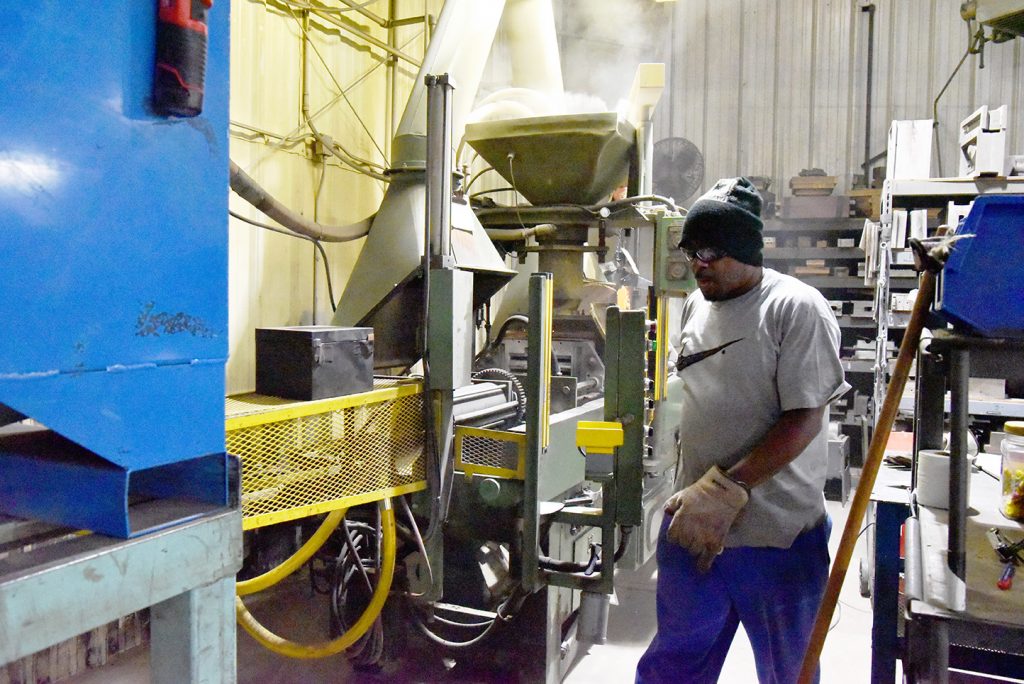 Tell us about your project
Reach out for free quotes on new or existing products. Bounce ideas off our team—we are happy to help. We promise to provide excellent service whether you are new in the game or a seasoned manufacturer.