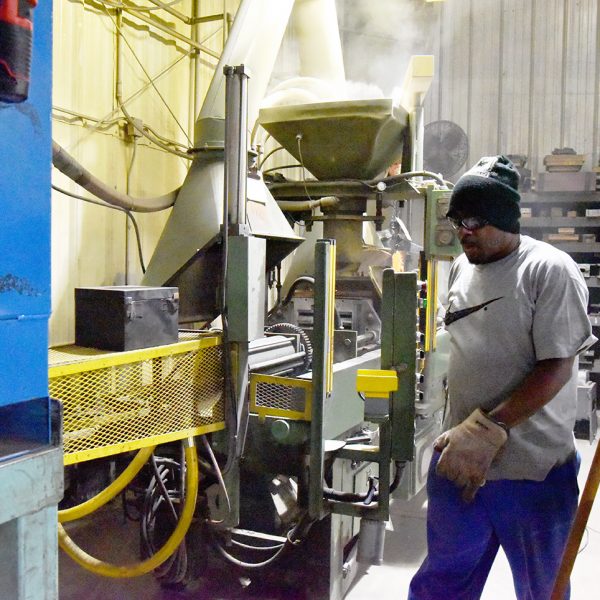 Superior provides aluminum casting services to many industries throughout the central midwest and the southern United States.
CaneKast™, Inc. Announces Acquisition of Superior Aluminum Castings
CHASKA, Minnesota, May 19, 2021 – CaneKast™ and its companies Ermak Foundry & Machining, Patriot Foundry & Castings and RDS Dock Hardware have acquired Superior Aluminum Castings of Independence, Missouri. Reg Zeller, CEO and owner commented, "Four years ago we started acquiring non-ferrous foundries because we believe in local manufacturing. We are building a network of facilities that will provide the benefits of a small business yet have state-of-the-art technology typically only found in large conglomerates. Superior is a great fit to help us achieve this vision."
Our Foundries & Manufacturing
Our non-ferrous foundries cover the breadth of casting production from green sand to no-bake/air-set to gravity-fed die-cast/permanent mold and associated services such as CNC machining, heat treating, pattern/prototype development, and secondary finishing.
Tell Us About Your Project
Reach out for free quotes on new or existing products. Bounce ideas off our team—we are happy to help. We promise to provide excellent service whether you are new in the game or a seasoned manufacturer.